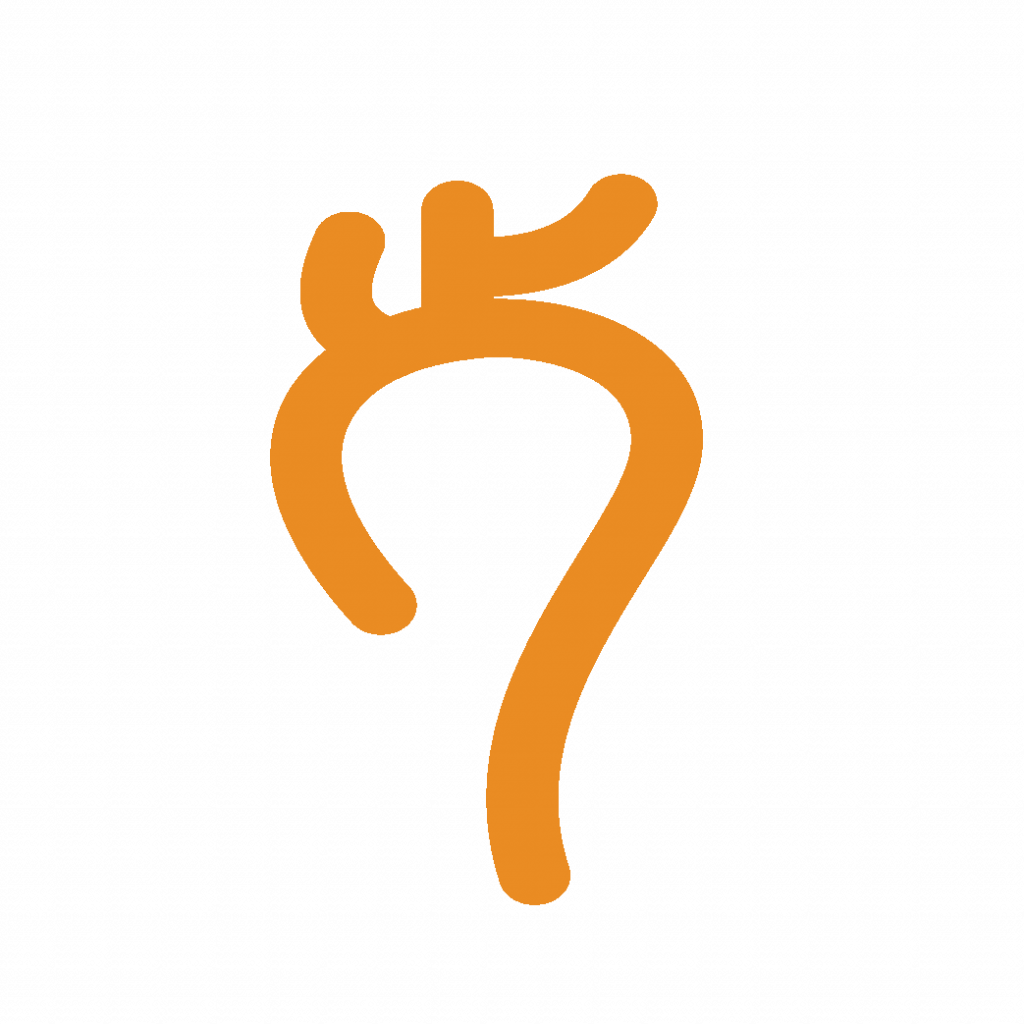 Arteries and veins are an essential part of the cardiovascular system. Orange County Global Medical Center provides vascular services that address a wide range of common vascular issues such as narrowing of the blood vessels, peripheral artery disease (PAD), and chronic venous diseases such as varicose veins.
Vascular procedures include:
Carotid endarterectomy – removing plaque from the arteries.

Endovascular Aortic Aneurysm Repair (EVAR) – minimally-invasive procedure repairing an abdominal aortic aneurysm with a stent graft.

Saphenous vein ablation – a common treatment for varicose veins that cauterizes and closes the vein.

Vein stenting – a common treatment for narrowed veins that involves placing a mesh metal tube (stent) in the vein to keep the vein open.
If you would like more information about any of these services, please call Orange County Global Medical Center at (714) 953-3500.