SAVE YOUR SPOT
ONLINE CHECK-IN
For us, healthcare is not only about caring for our patients, but also about investing in the people who live in our communities. By focusing on healthcare instead of sick care, we ensure every person we meet enjoys life in great health.
Save Your Spot allows you to keep your place in line at Orange County Global Medical Center's emergency room so you can skip the waiting room.  Save Your Spot is not required to be seen in our facilities.  Walk-ins are always welcome.
CORONAVIRUS (COVID-19) UPDATE
Orange County Global Medical Center is greatly thankful for you
donations
The KPC Patient Experience
From visiting our website and making an appointment, to the care you receive at Orange County Global Medical Center, your experience is of the utmost importance to us. We work at every level to ensure you receive quality, timely care with respect and compassion every step of the way.
At Orange County Global Medical Center, we understand that no two patients are exactly alike. Our professionally trained staff works together across disciplines to create an individualized patient experience and provide the best possible care that caters to each patient's unique needs.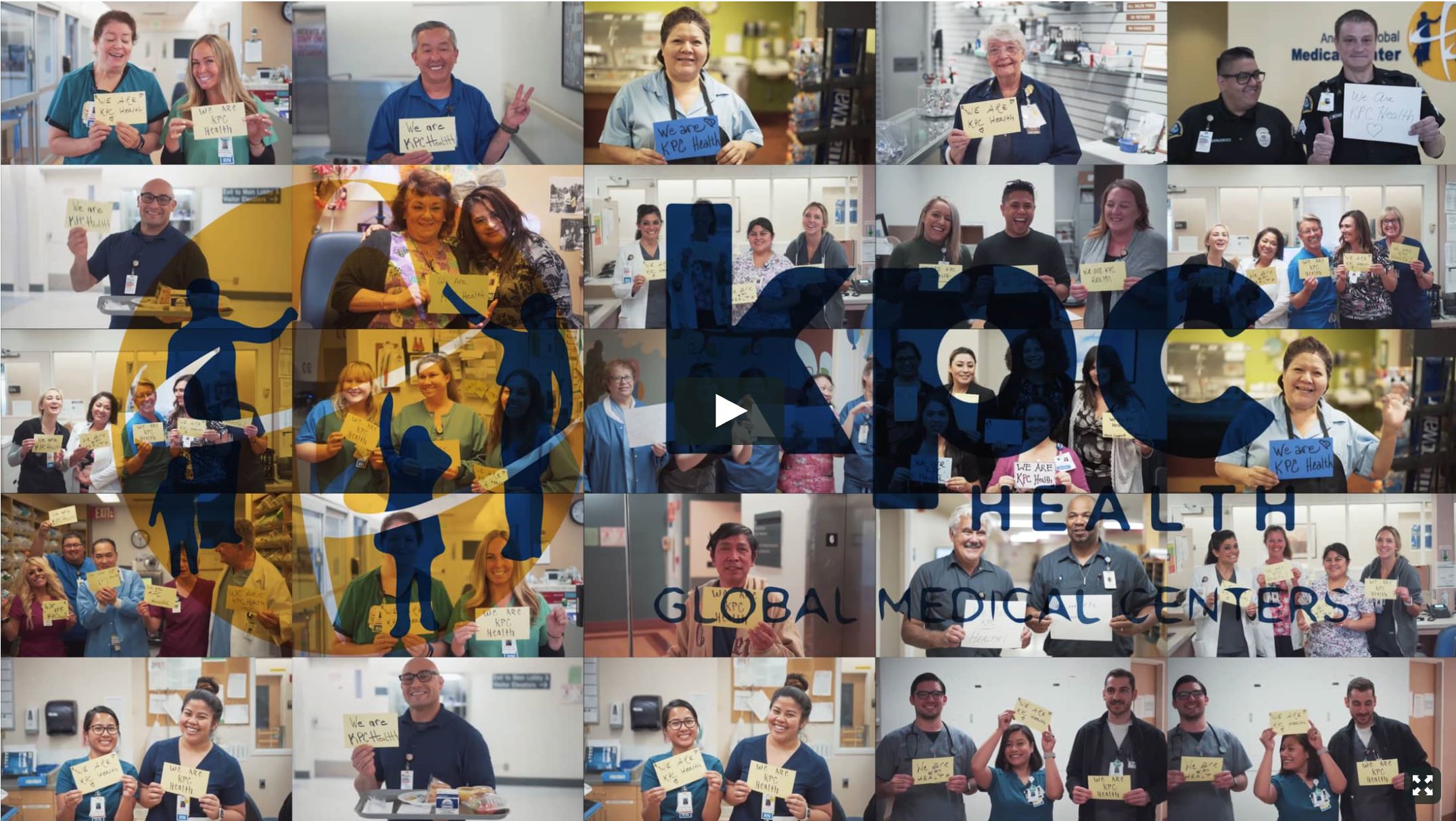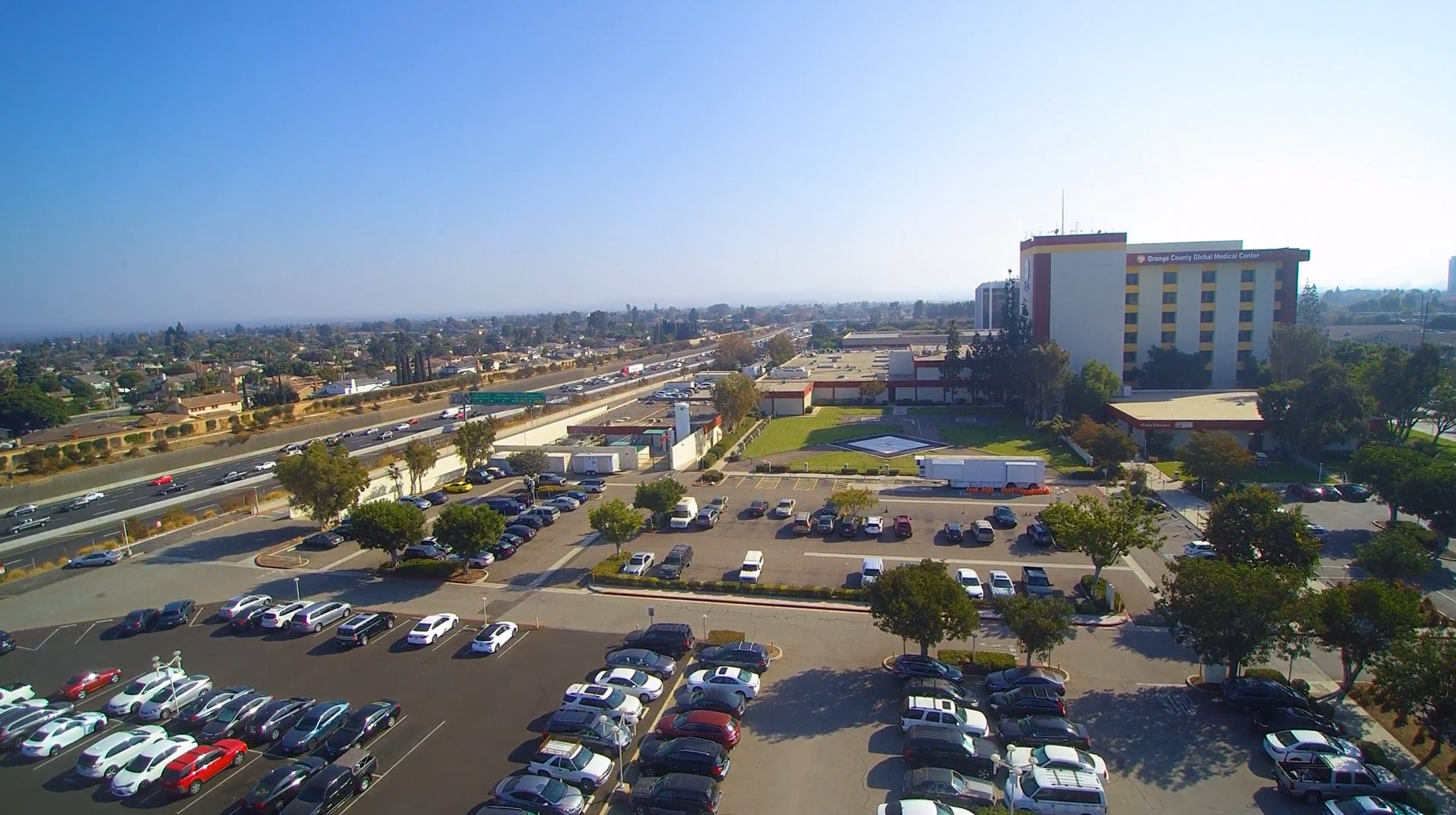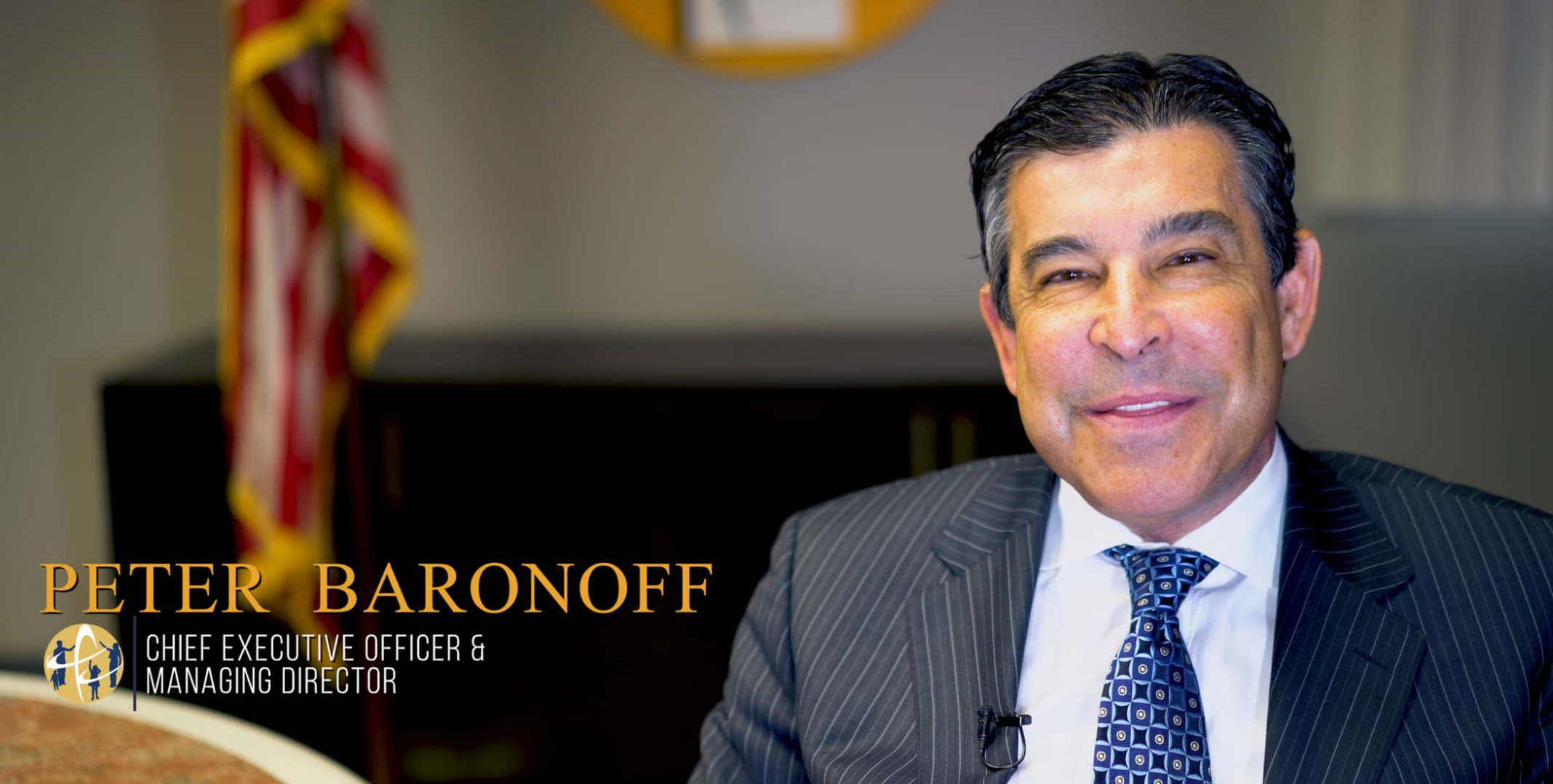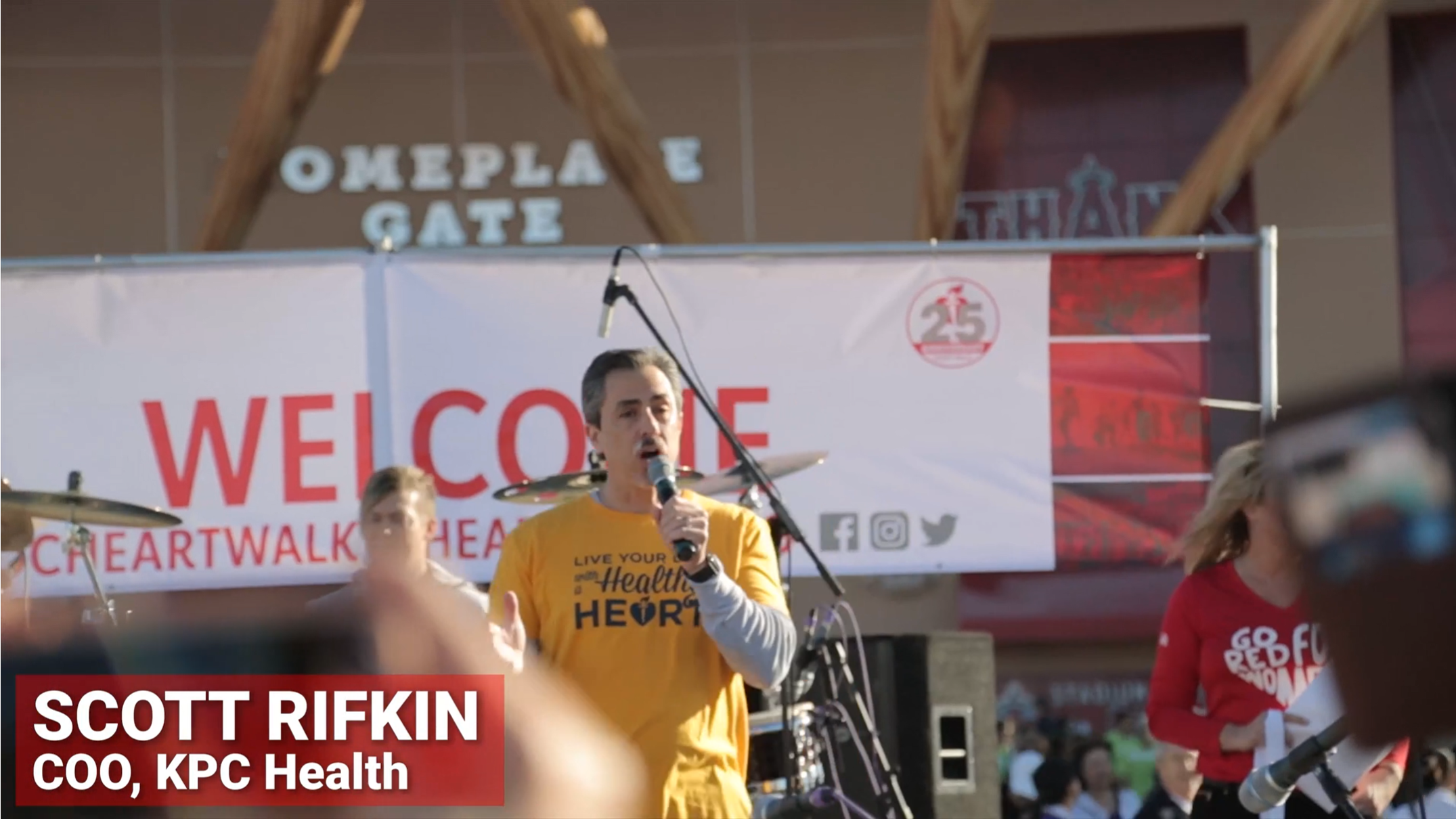 New Beginnings Start In Great Health
Take The Hospital
Virtual Tour
Explore Orange County Global Medical Center from the comfort of your own home. Our virtual tour can help familiarize you with our facility. Knowing what to expect, as well as where to go when you arrive, can help you feel more comfortable and prepared for your appointment.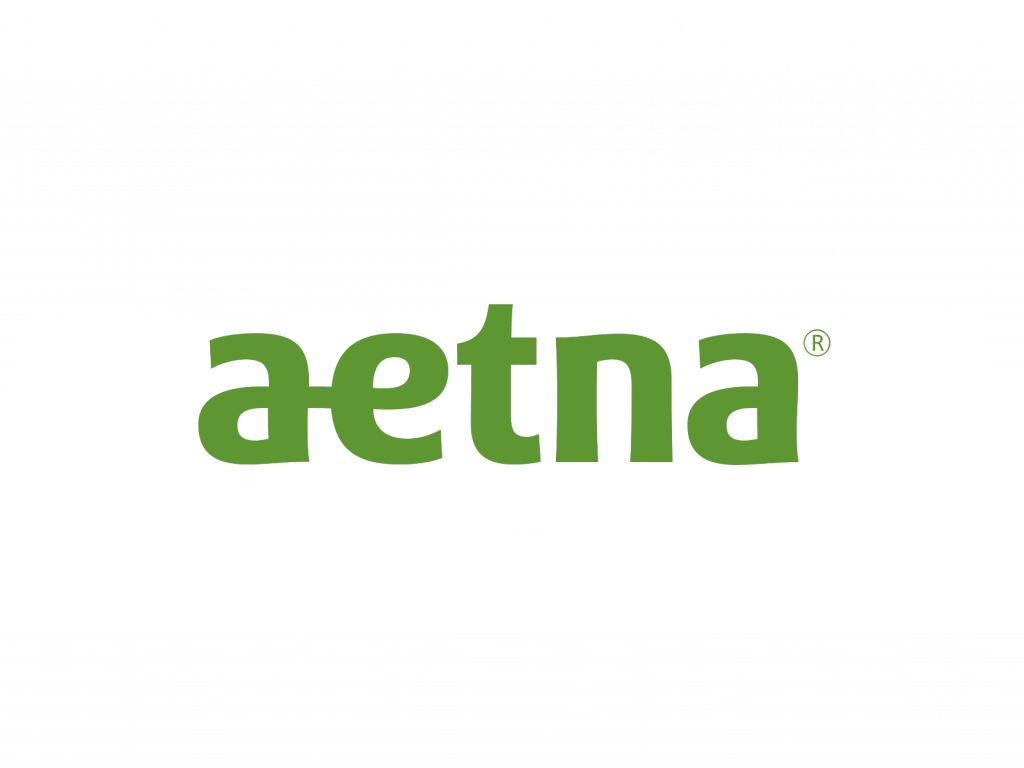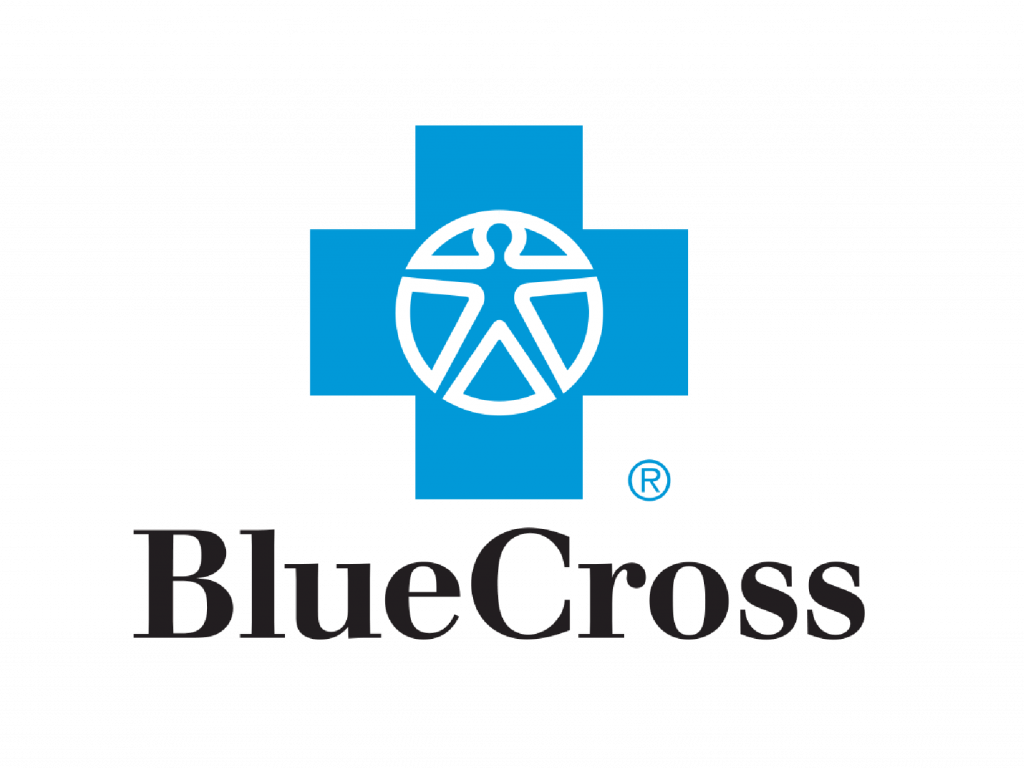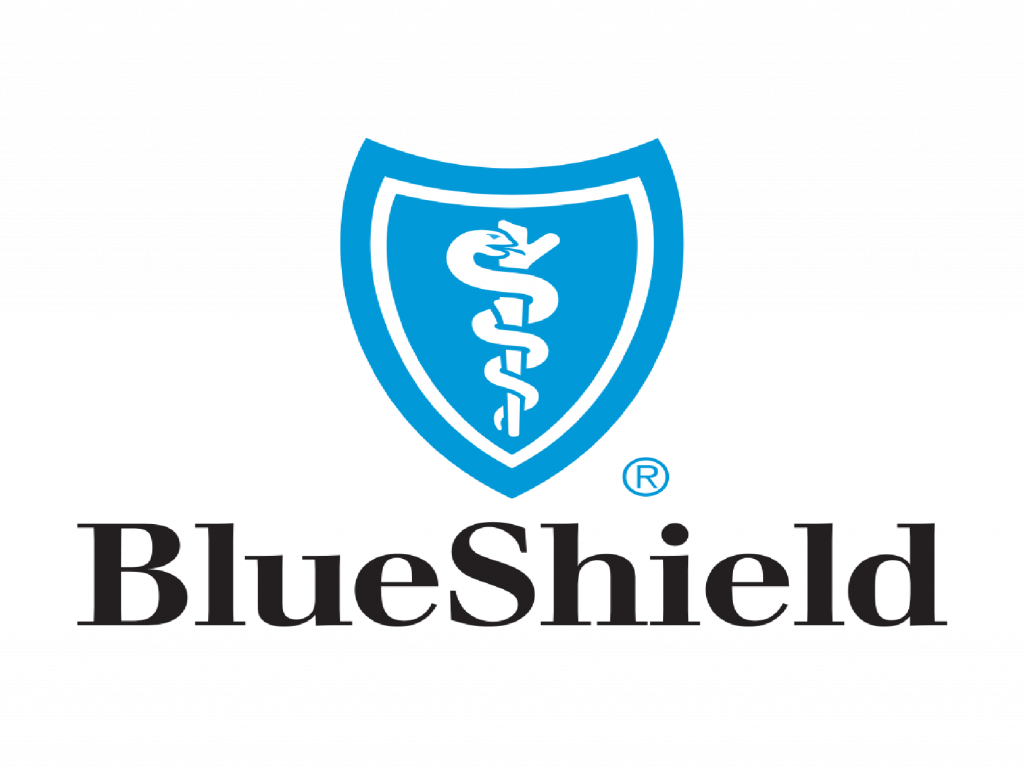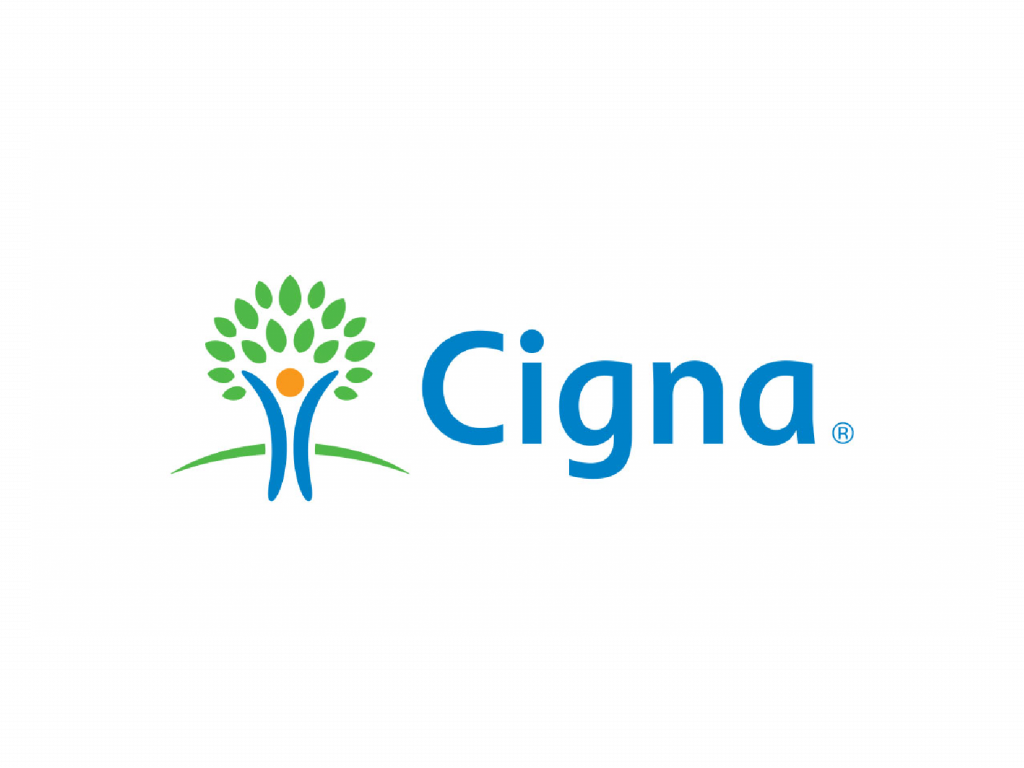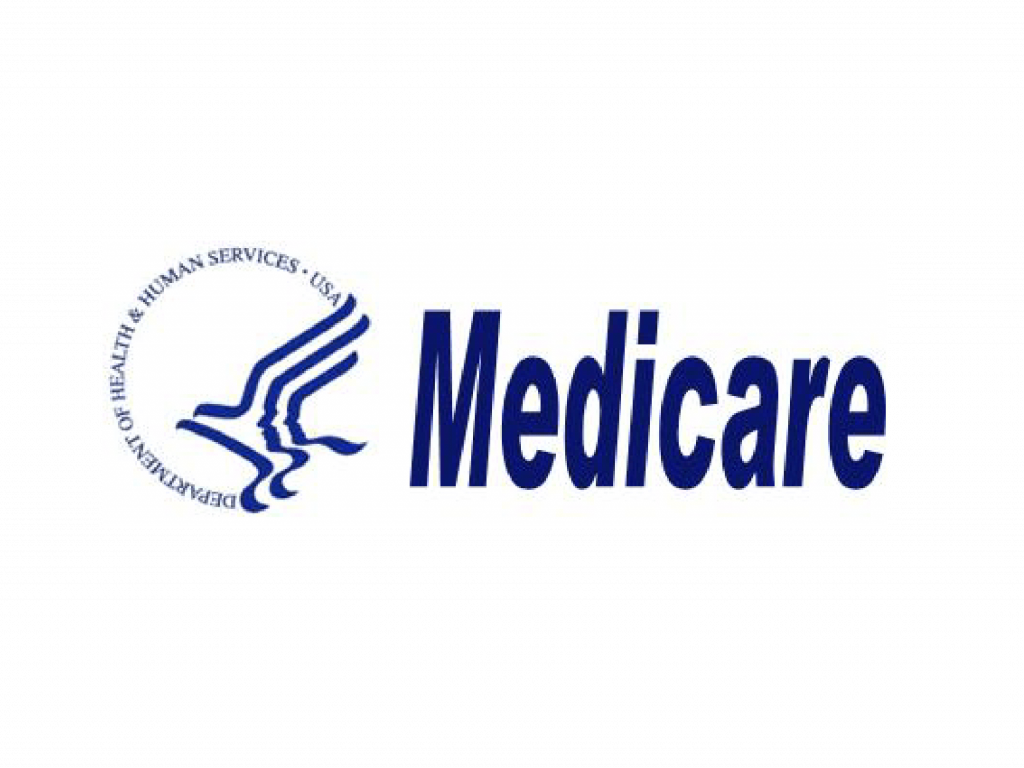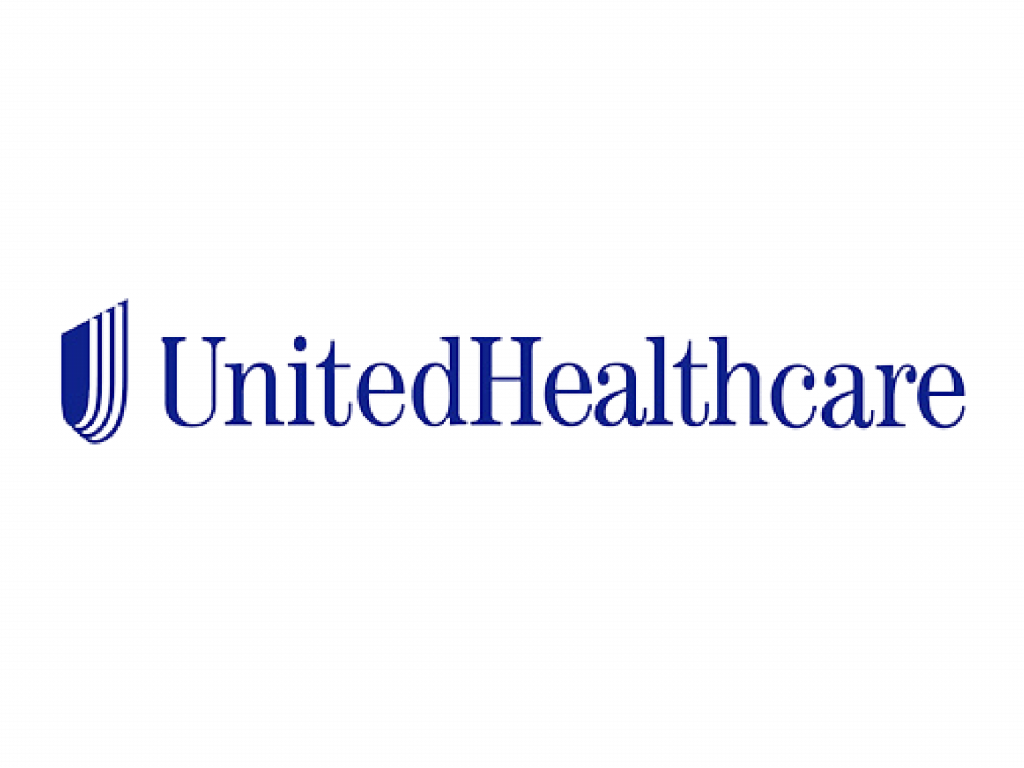 The above health insurance plans are just a few of the many companies with which Orange County Global Medical Center contracts.  
The KPC Health and Wellness Program makes it easier than ever to achieve your health and wellness goals. We want to be there for you as a resource for staying active and healthy. You can access information on available classes, healthy eating, exercise, and the latest health news – all in one convenient location. KPC Health and Wellness provides the resources you need to make healthy choices and feel your best.
What's New With Orange County Global?
Riverside County health officials are now recommending residents cover their nose and mouth when leaving their homes for essential travel during the coronavirus outbreak. Riverside County officials aren't the only ones considering asking individuals to wear masks outside of the home. CDC guidelines could soon change for other areas of the country as well, asking more people to wear fabric masks when they are leaving the house. "The thinking behind that is really to reduce transmission," said Dr. Sumanta Chaudhuri, Chief Medical Officer at Orange County Global Medical Center.
"[The mask] may or may not have some protection does not have COVID-19, but it certainly is a good idea if the wearer has asymptomatic COVID-19." However, Chaudhuri advised against purchasing N95 or medical grade masks, because healthcare workers desperately need them.
Riverside County health officials also reminded residents they should only leave the home for doctor appointments, grocery shopping or pharmacy visits. Frequent hand washing, social distancing and staying home are the best ways to prevent the spread of COVID-19.
A firefighter enveloped by flames while battling the Silverado fire east of Irvine in October relearned how to walk and talk after months in treatment and was released from OC Global Medical Center in Santa Ana on Wednesday, Feb. 17, to continue his rehabilitation at another facility. Dozens of first-responders and medical staff cheered as Orange County Fire Authority personnel wheeled firefighter Dylan Van Iwaarden, 26, from the doors of OC Burn Center at OC Global Medical Center to an ambulance bound for UCI Medical Center.
Read More »