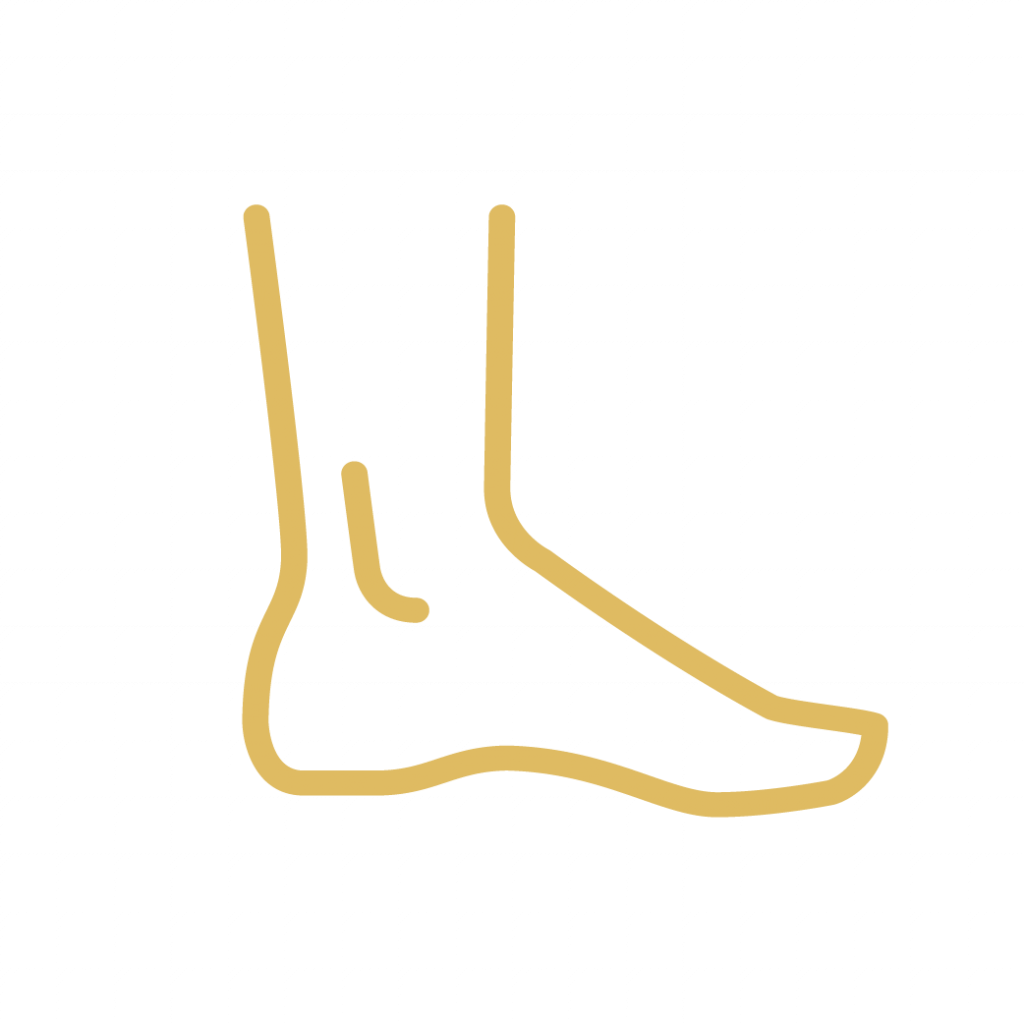 Podiatry pertains to conditions affecting the feet and is often considered an orthopedic sub-specialty. A variety of both surgical and non-invasive procedures can be used to restore function, relieve pain, and improve appearance. Podiatry may also treat damage to the feet caused by conditions such as arthritis, circulatory problems, and diabetes.
Podiatry treats conditions affecting various parts of the foot such as:
Heel spurs, bunions, and fractured bones.

Corns, calluses, warts, sores, and cracked skin.

Ingrown toenails.

Plantar fasciitis, ankle sprains, and tendonitis.

Problems affecting the arch and nerves in the foot.
If you would like more information about any of these services or to schedule an appointment, please call Orange County Global Medical Center at (714) 953-3500.