ORANGE COUNTY GLOBAL MEDICAL CENTER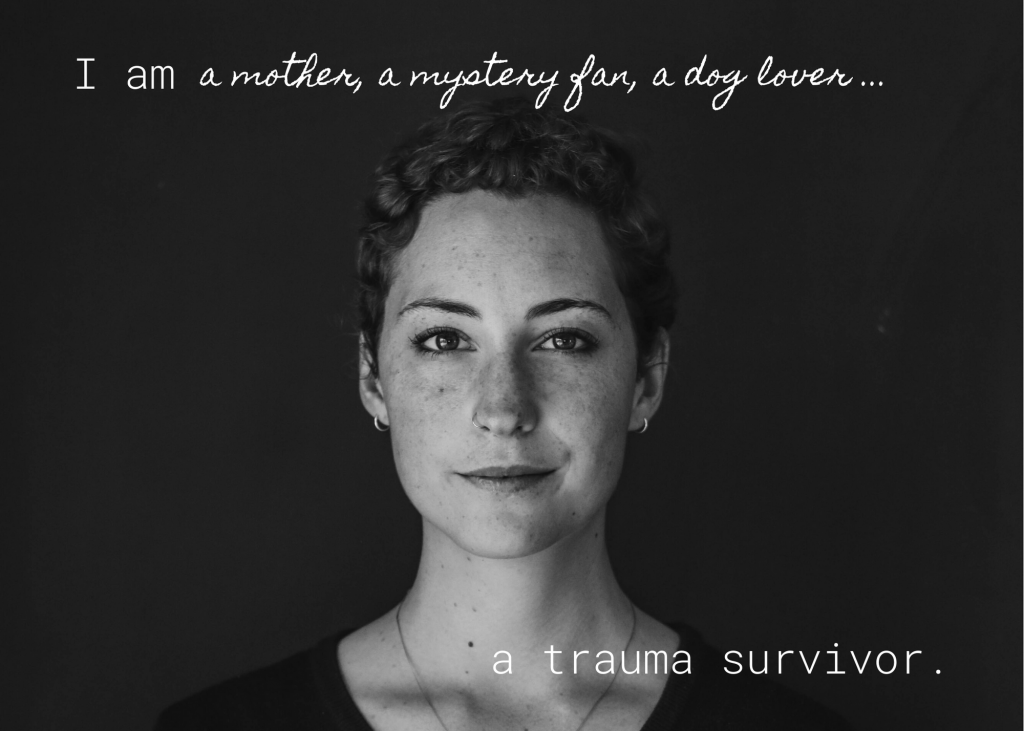 Orange County Global Medical Center is proud to partner with the American Trauma Society and it's Trauma Survivors Network to help patients and their families, who have experienced trauma. Treatment and support doesn't stop once you leave our hospital.
American Trauma Society is a community of patients and survivors looking to connect with one another and rebuild their lives after a serious injury. ATS provides critical information on trauma to its members, to policy makers, and to the public. It supports the needs of families. Resources and programs are provided to ensure the victims of trauma experience a stable recovery and connect to those who share similar stories.
Please visit traumasurvivorsnetwork.org for more information on this amazing program.
Additional Injury Prevention Information Video