Patient & Family Resources
ORANGE COUNTY GLOBAL MEDICAL CENTER
Enjoy Life In
Great Health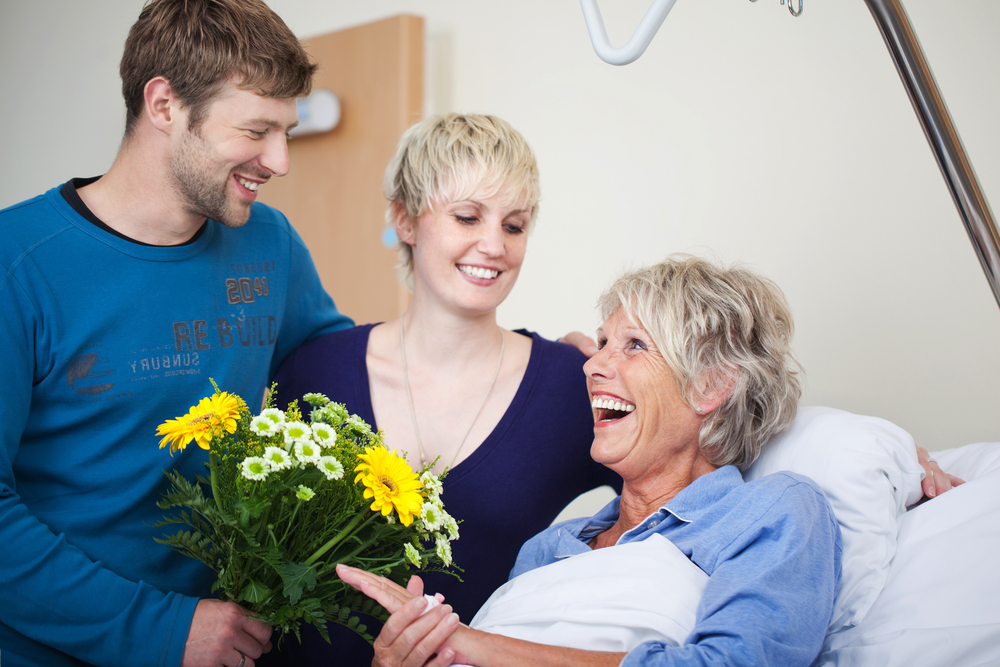 Visitors
Regular visitation through the Main Entrance of the hospital is available during the hours of 8:00 AM – 8:00 PM.
Guests can use the hospital lobby while waiting to visit a patient. Please keep in mind that children of any age cannot be left unattended on the hospital campus. Other than visitors to our Maternal Children's Health Units, children under 16 years of age are not permitted.
Gift Shop
Brighten your friend or family member's day with a thoughtful gift from our gift shop. A variety of gifts are available in our shop conveniently located in the Main Lobby. Hours of operation vary.
Dining Hall Hours
Monday – Sunday | Breakfast | 6:30 AM – 9:30 PM
Monday – Sunday | Lunch | 11:00 AM – 2:00 PM
Monday – Sunday | Dinner | 4:00 PM – 8:00 PM
The Cafeteria, located on the lower floor of the hospital, is open 7 days a week, offering affordable hot meals, a salad bar, and grill items. Vending machines are also available for your convenience in the Cafeteria.
Public Safety Services
Your safety and security is our top priority. The Orange County Global Medical Center Public Safety Department provides services 24 hours a day, 7 days a week.
Our Public Safety Department can escort patients and visitors to and from the parking lot. If you lose an item while hospitalized, contact our Public Safety Department for assistance at (714) 953-3500 ext. 4441.
Orange County Global Medical Center healthcare is not only about caring for our patients, but also about investing in the people who live in our communities. By focusing on healthcare instead of sick care, we ensure every person we meet enjoys life in great health. 
The Quality Department instills principles of quality, promotes a culture of safety, and achieves excellence through the development of effective performance improvement strategies. We also work closely with accrediting agencies to maintain compliance with regulatory standards and implement best practices when applicable.  We assist in collecting and analyzing data to help our hospital identify areas for improvement and to provide guidance in making meaningful, sustainable, quality improvements.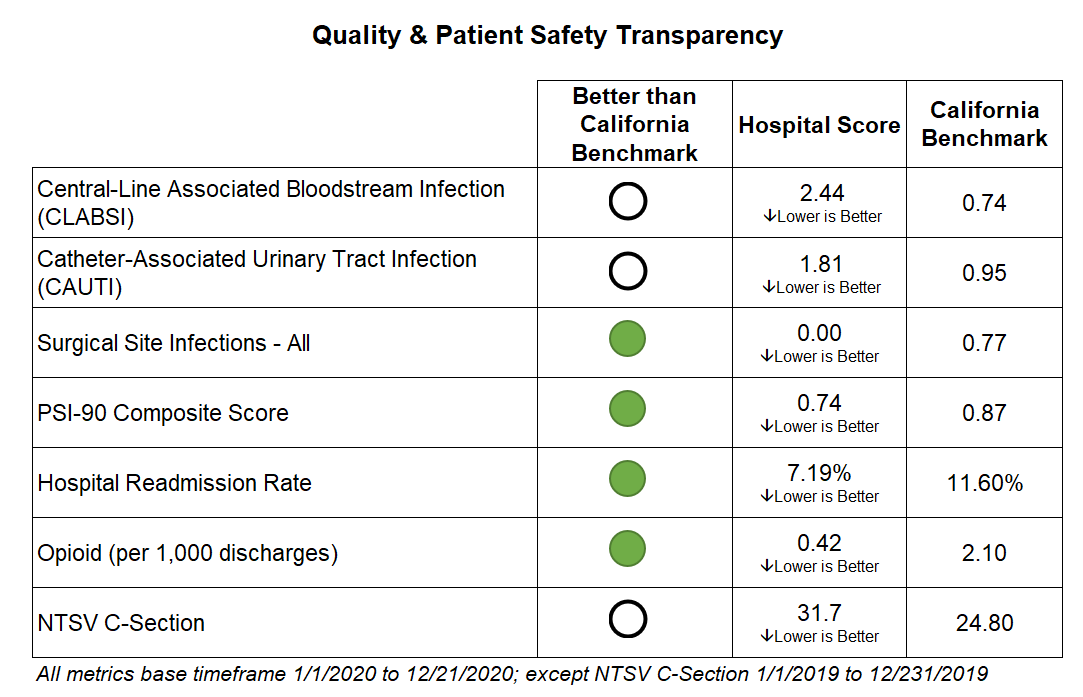 Recognizing Extraordinary Employees and Volunteers
The employees and volunteers at Orange County Global Medical Center are dedicated to providing a high quality experience for every single patient that comes through our doors.  Orange County Global Medical Center recognizes outstanding performances through the Patient Satisfaction Program. The recognition program is open to all employees and volunteers representing KPC Health's core values.
How to nominate:
Anyone can nominate an employee for the Patient Satisfaction Award including physicians, patients, visitors, nurses, and other employees by completing a nomination form and submitting it to one of the Patient Satisfaction nominee box locations. For information on nominee box locations, please contact Human Resources at (714) 953-3646.