ORANGE COUNTY GLOBAL MEDICAL CENTER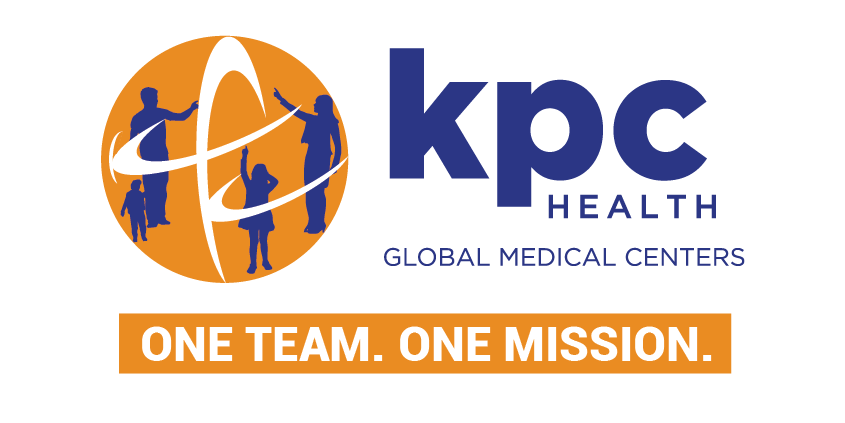 For us, healthcare is not just about caring for our patients, but also about investing in the people who live in our communities.
Career Opportunities
At Orange County Global Medical Center we are committed to attracting talented employees that will continue to build on our organizations strengths and achievements. Whether you desire a career in direct patient care or employment opportunities in supporting services, Orange County Global Medical Center offers exceptional resources and benefits in which to succeed.
If you're looking to join our hospital as an employee, please click on the button below to begin your future as a KPC Health employee. We offer a comprehensive benefits program, including Medical, Dental, Vision, 401k, and more.
We are an Equal Opportunity Employer
In order to provide equal employment and advancement opportunities to all individuals, employment decisions at KPC Health will be based on merit, qualifications, and abilities. KPC Health does not discriminate in employment opportunities or practices on the basis of race, color, religion, gender, national origin, age, disability, or any other classification in accordance with federal, state, and local statutes, regulations, and ordinances.
Contact our Human Resources Department to learn more about career opportunities at Orange County Global Medical Center by calling (714) 953-3500.
Volunteer Opportunities
If you would like to volunteer your time at our hospital, we thank you in advance!
Orange County Global Medical Center has had the benefit of an amazing volunteer program for over six decades, allowing our facility to provide both patients and staff with additional support. Currently, we have over 200 volunteers, and together they serve approximately 35,000 hours a year. Volunteers help in many areas of our facility, in both patient and non-patient departments. Volunteers are able to work in our Emergency Services Department, the Pharmacy Department, and even on certain patient floors.
How do I become a volunteer?
Anyone can be a volunteer! Our volunteer program is divided into three categories: "Junior Volunteers" for high school students, "Collegiate Volunteers," for students currently enrolled in college, and "Auxiliary Volunteers" for adults who are not enrolled in school.
Orientations for prospective volunteers are held four times a year. We do everything we can to make sure our volunteers feel welcome, prepared, and excited to be part of a great organization. Each session is only four hours long and is followed by at least two training shifts with another volunteer or staff member. After a volunteer has completed orientation and passed training, he or she works at least one 4-hour shift every week.
For more information about becoming a volunteer, please contact the Director of Volunteer Services at (714) 953-3451.
Please Note: All healthcare-related duties are performed only by qualified healthcare professionals and not by volunteers.